WELCOME TO THE ROTARY CLUB OF SOMERSET HILLS Our Mission Is To Make A Difference
In Our Communities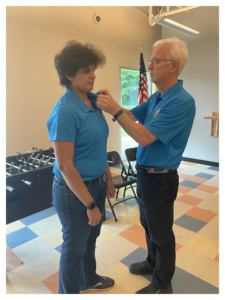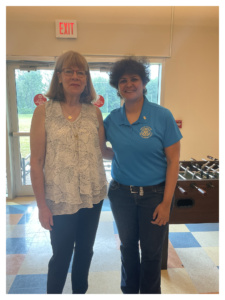 New President, (left) Ashima Hosalkar
is inducted. With immediate past President,
Lauren Carpenter (left).
PRESIDENT'S CORNER
New President, Ashima Hosalkar Has Been Inducted!
Rotary International was truly one of the first grass roots organizations to make an influence on our Global Community before the words: Grass Roots and Global Community were ever used.  In fact, Rotary has always been ahead of the curve.  From our local community projects, our fight to end polio, educate through literacy programs, end world hunger, and our seat at The United Nations, we are a Club that you can be proud of, and you can feel great about because you are truly making an impact on our world.  Come find out how you can join, make an impact, benefit your life and career, and have fun doing it.  See you at our next meeting.  Thank You!
2023 September Highway Clean Up - Fun was had by all and a great service to the community.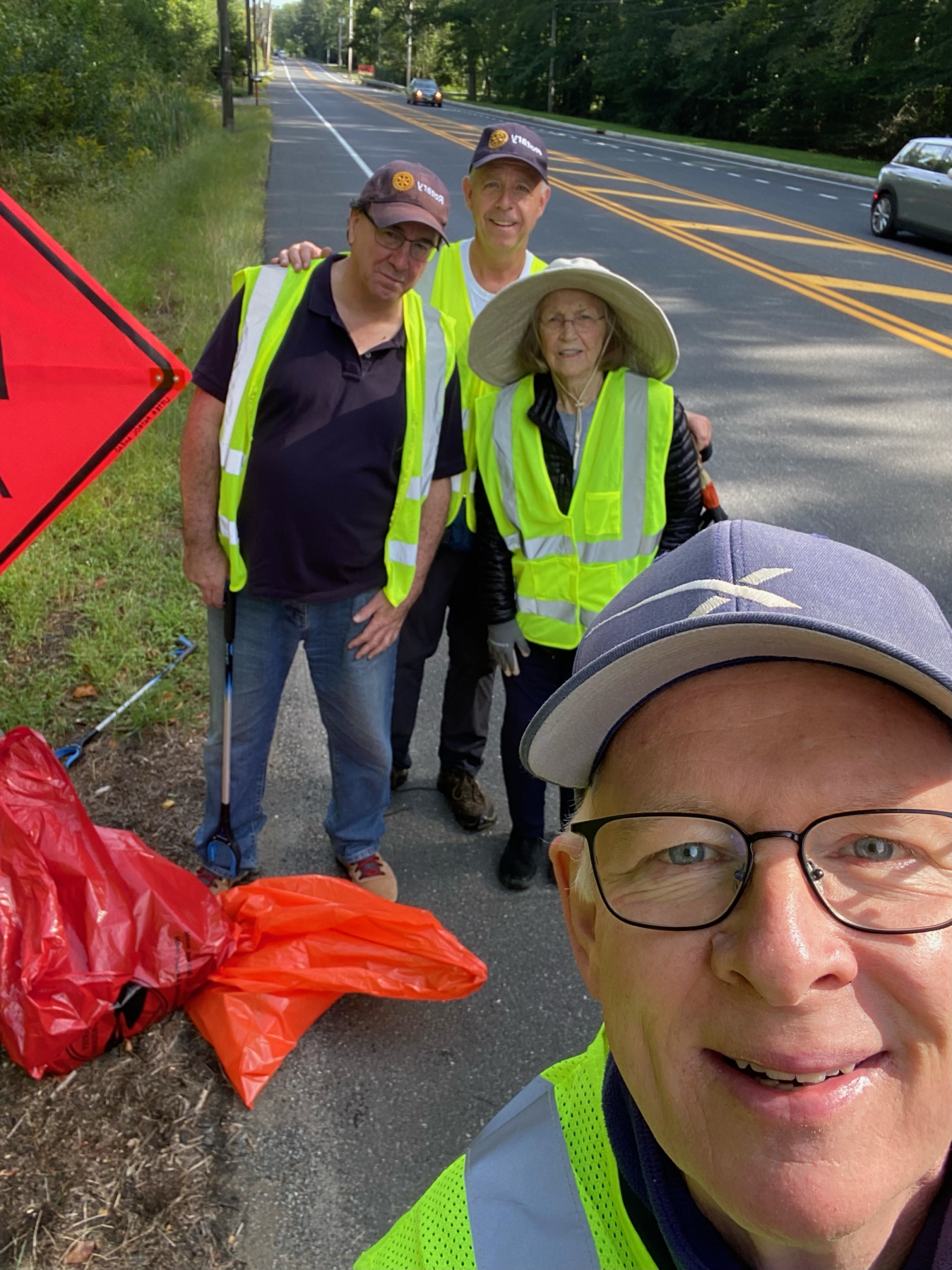 Here is a photo of our most recent highway clean up. It's always an opportunity for us to get out together and do something great for the community. We always have a great time and it's amazing to see who shows up!
The Donor Y Camp Visit - by President Ashima Hosalkar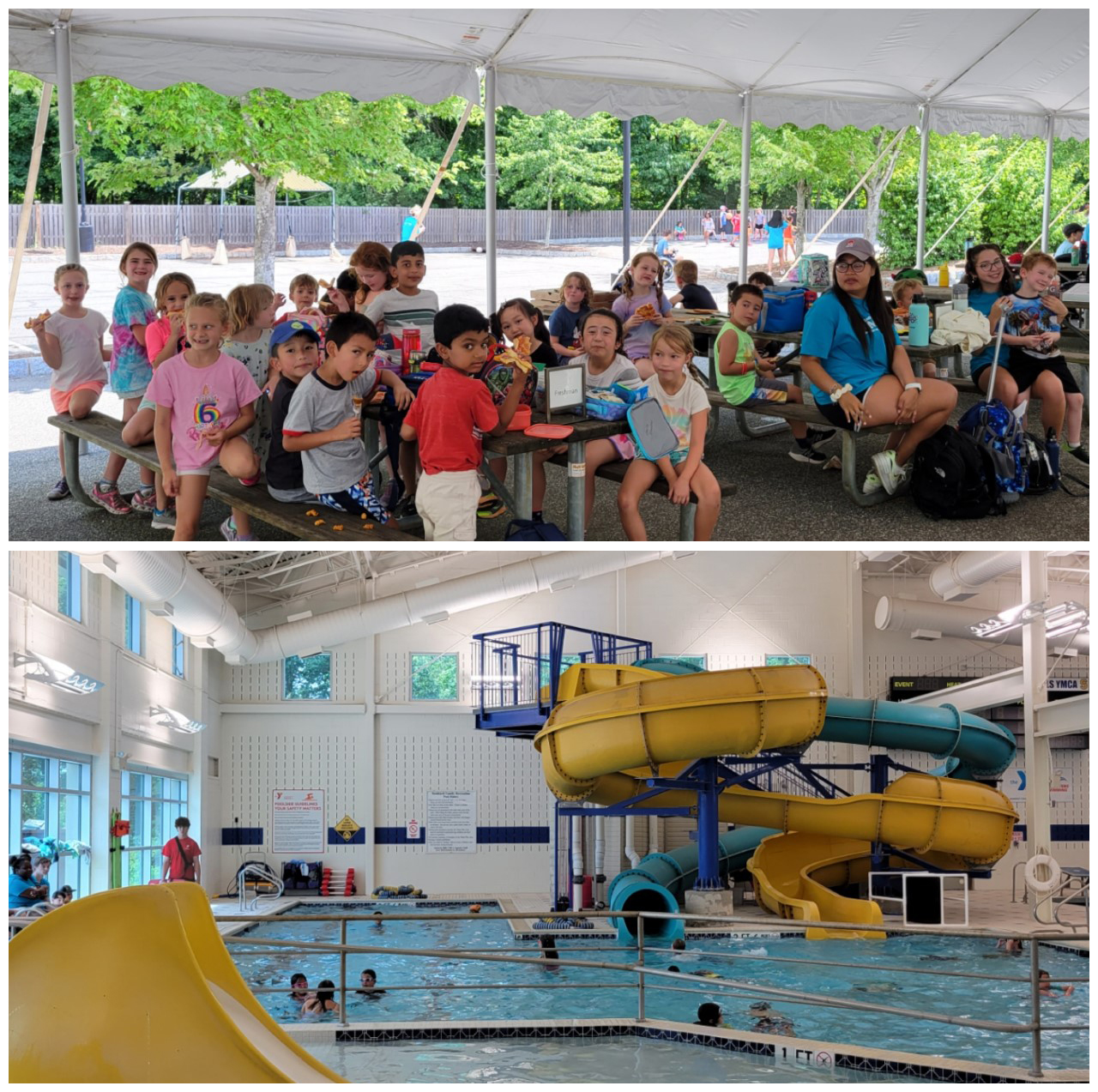 At Rotary we believe that nurturing and developing the full potential of our community's youth is essential. Our future will be brighter when we work to empower the next generation of changemakers and we support the Somerset Hills YMCA to accomplish just that. The Somerset Hills YMCA helps support the needs of working families through child care options at every age. Their Early Education Center, School Age Child Care, Vacation Care, and Summer Camp programs offer a safe,nurturing environment that gives children the opportunity to learn, grow and thrive at their own individual level while exploring their interests. This fits our Rotary's, motto of nurturing and developing the next generation of changemakers. As a part of this partnership, every year, we get an exciting opportunity to attend "Donor Y Camp Visit" event at Somerset Hills YMCA. During the visit we are given an opportunity to interact with the children, ask questions, or raise any concerns with relevant stakeholders. It's also a fantastic opportunity to experience, first hand, the impact we make through our partnership!
About Y Camp
Somerset Hills YMCA offers many wonderful camp options. They have something for every kind of child every age with both traditional multi-activity and specialty camp options. At the camp they mix and match from traditional, sports, dance, STEM, and teen travel camp options for children entering Preschool through 10th grade. The 10-week program runs 5 days per week, Monday through Friday.(Summer time) at the Camp location. Somerset Hills YMCA, 140 Mt Airy Road, Basking Ridge, NJ 07920 It's really moving to see the impact we make on our community's youth, especially the ones who cannot afford to attend Camps that are geared towards building healthy and trusting relationships and self-confidence with core values of caring, honesty,respect and responsibility.
"It's Truly Amazing To See The Rotary Motto
"Service Above Self" In Action!"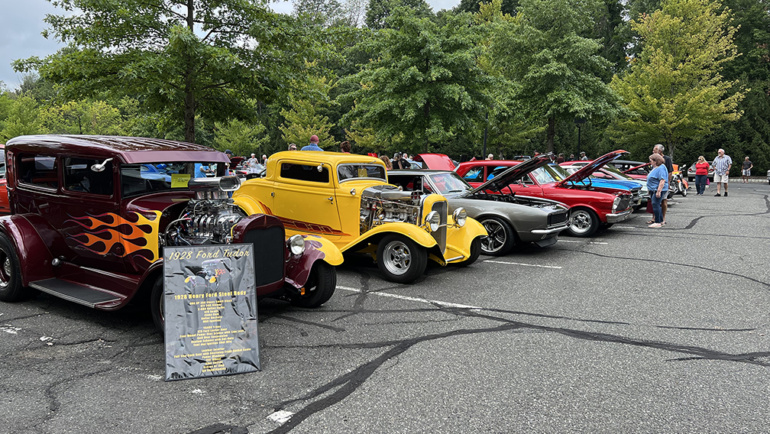 7th ANNUAL ROTARY FAMILY FUN FEST & CAR SHOW – 2023 Date: SUNDAY, AUG. 27th, 2023 (Rain Date: Sunday, Sept. 10th) Time: 11AM – 3PM | Cars entries  may start
Learn More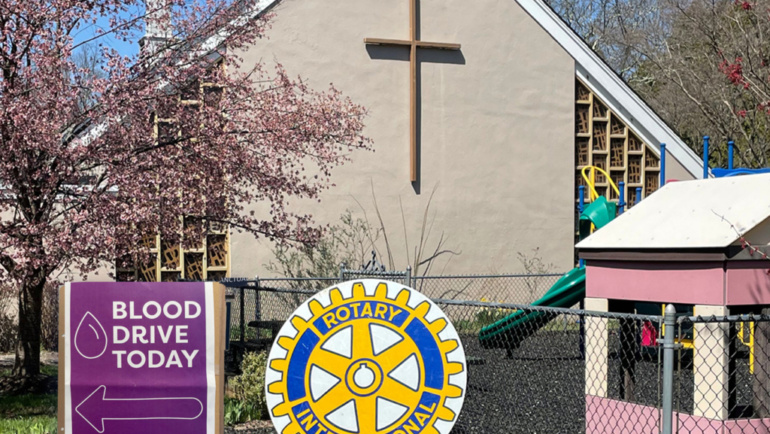 Event by Rotary Club of Bernardsville Serving Somerset Hills NJ Somerset Hills Lutheran Church Saturday, April 15, 2023 at 10 AM EDT – 2 PM EDT Public  · Anyone on or off Facebook
Learn More
Some Of Our Strategic Partners (Click on a logo to view larger)