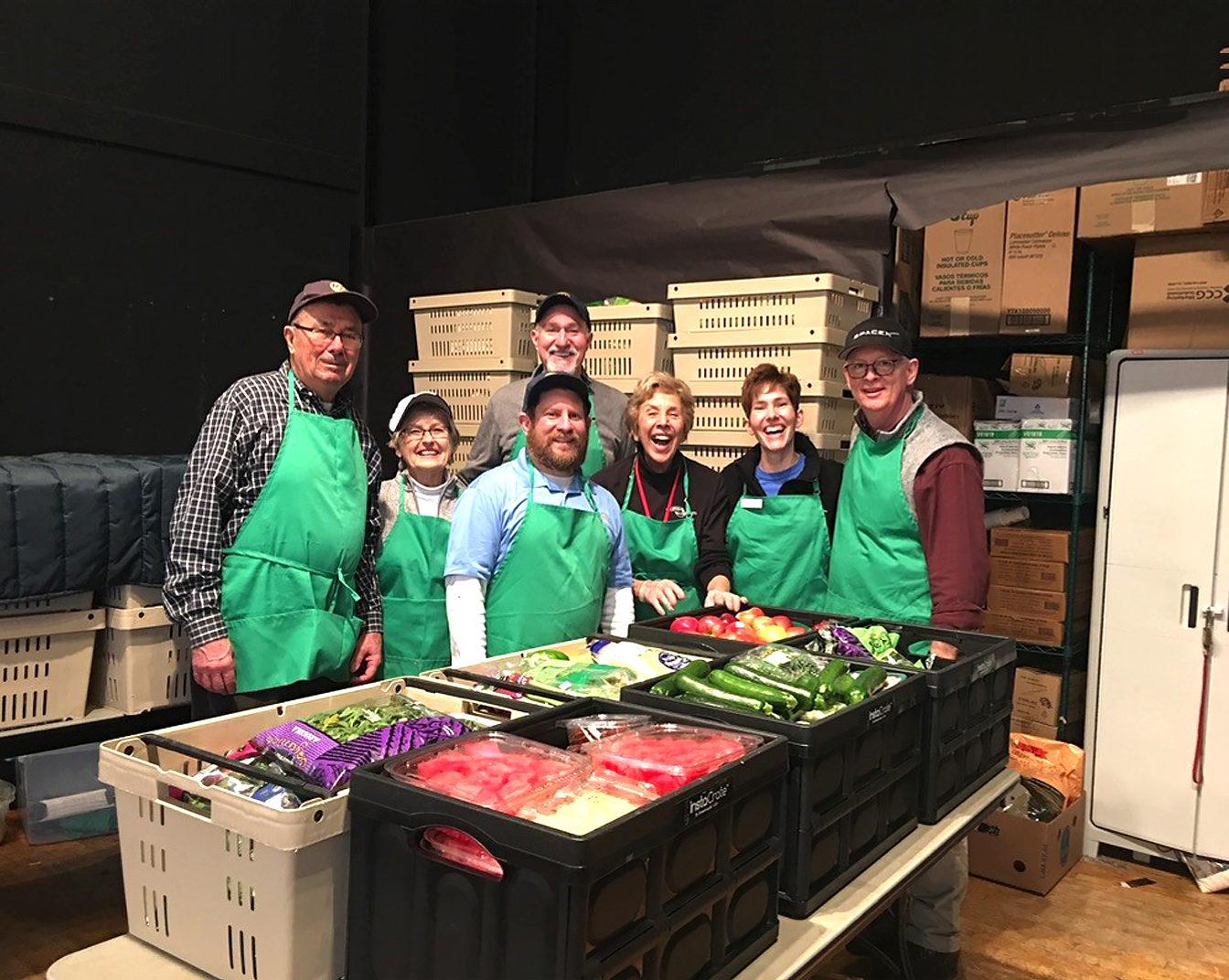 THE ROTARY CLUB OF SOMERSET HILLS

"Service Above Self"
Solving real problems takes real commitment and vision. For more than 110 years, Rotary's people of action have used their passion, energy, and intelligence to take action on sustainable projects. From literacy and peace to water and health, we are always working to better our world, and we stay committed to the end.
Testimonials
What People Are Saying
You do a wonderful job with the kids that require our help and support the people in need all over the globe. I will definitely join you as a volunteer!
It's always a pleasure to work with these guys - they know what they want and that is why they achieve their goals. Thanks a lot for the team spirit and your work!
Your performance under the most trying circumstances was nothing less than exemplary. You are the sole reason our rescue mission actually happened! Cannot thank you enough.
Donate Today to Help Us Continue Our Initiatives